Vehicles, Drones, Software, and Infrastructure. Designed to Work for You.
No gas, no noise, no emissions
Innovative technology for informed decision making
Engineered with you in mind
Vehicles that work as hard as you do
Integrated fleets for optimized workflows
Give them all you got, and then some
Our team members share what Workhorse is all about, how we're pushing boundaries and why we're built to last.
"I love what I do. I believe in the product. And I wouldn't get challenges like this at any other company."
You can always count on us to provide enhanced safety features, durable EV components, and dedicated service for the life of every vehicle.
We're always innovating new technical features and functions that make our vehicles do more - so you don't have to.
By reducing our environmental impact and reducing physical wear and tear on the driver, our vehicles are engineered to last for the long haul.
We are an American company rooted in the heartland.
Workhorse is the culmination of more than 15 years of expertise and innovation. We began by experimenting with battery powered roadsters. After the success of the GM Sky, we began creating electrification packages for SUVs for brands like Chevy, Jeep, and Mercedes.
Then, we went even bigger.
Our first ever 100% electric-powered delivery van arrived in August of 2012, and we've never looked back. We are fully focused on creating electric solutions - trucks, drones, infrastructure, software, and more - that will change the way the world gets to work.
As our fleet grows, our customers' capabilities grow with it. Get in touch today to find out how Workhorse can make your work smarter, safer, and more productive.
"We've assembled a team of experienced, capable leaders in critical positions to strengthen our operations, supply chain, and technical capabilities."
Rick Dauch
Chief Executive Officer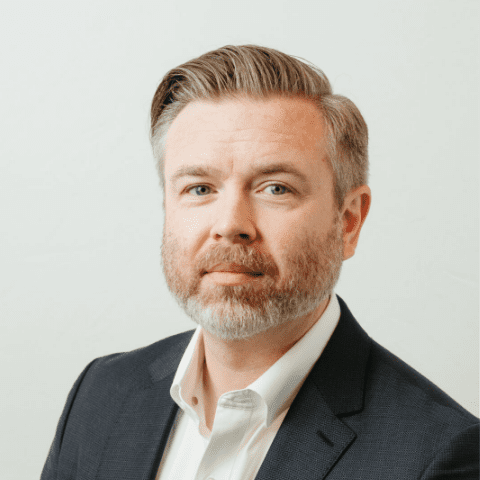 "It's the people here that convinced me to come to the company. Workhorse has hundreds of years of vehicle experience at locations in the heart of the automotive industry."
Ryan Gaul
President, Commercial Vehicles
"Workhorse Aero exists to enable our customers to safely, reliably, and autonomously fly a practical payload a meaningful distance, making the entire delivery process more effective and efficient."
John Graber
President, Workhorse Aerospace